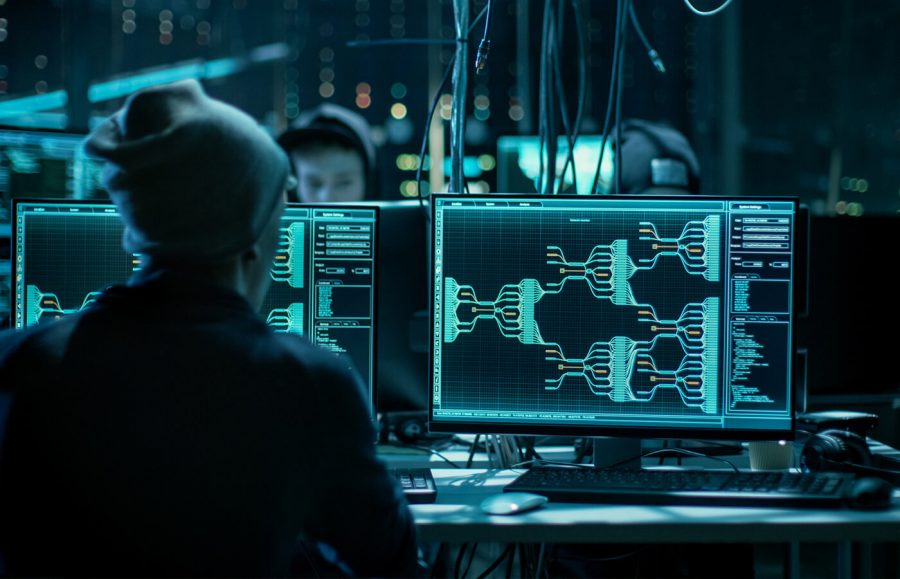 In recent years, we've experienced a sharp rise in demand for a) cryptocurrency fraud investigations and, separately, b) their identification in asset searches and tracing for criminal, civil and regulatory cases. In our two-part series on cryptocurrency scams and asset identification, we begin today with a look into cryptocurrency scams; how they work and how to avoid being a victim of this type fraud/theft.
Three of the top cyrptocurrency scams from our friends at Coinsutra:
1. Fraudulent ICOs

The most common way to pull off a scam is to fabricate a fake ICO (Initial Coin Offering), create marketing hype and persuade people to buy.

That is because ICOs are a great and innovative way to kickstart a company and that is the aspect that is misused.

Ethereum has become the breeding ground for these fraudulent ICOs but Ethereum is not directly responsible for it as it is an open-source project.

Instead, it is the ignorance of newbie investors who dream of 100x gains in a matter of weeks by just HODLing worthless ICO tokens.

Usual signs of fraud ICOs or Token Sales:

Copied whitepaper

Half team anonymous

Unusual hurry in execution

Mismatch of written & said words

Ignoring hard questions

No strong reasons for the token economy

No roadmap
2. Shady Exchanges

The second most common form of scam that you will come across would be a 'shady exchange'. The exchanges that sprang up over-night and started bragging. One needs to be very careful with such exchanges because once you trust them and deposit your coins there, you have no way to get it back if the intentions of that exchange are not right.

Also, some exchanges that start well can run away with your money any time because they fail to scale and innovate to stay relevant in the market.

Some of these platforms as reported by Bitcoin.com are:

01crypto, Btc-cap, Capital-coins, Coinquick, Cryptavenir, Crypto-banque, Crypto-infos, Cryptos.solutions, Cryptos-currency, Ether-invest, Eurocryptopro, Finance-mag, Gme-crypto, Gmtcrypto, Good-crypto, Mycrypto24, Nettocrypto, Patrimoinecrypto, and Ydconsultant.
3. Fake Wallets

With the launch of Bitcoin, many fake android wallets have also been launched on the Play store. That's why it is a big NO from us to pick any wallet randomly from the Play store because there are chances that it will be fraudulent and you may end up losing your money. And, even though Apple app store is touted as secure, there are many fake apps out there.  
Reporting CryptoCrime:
If you've fallen victim to a cryptocurrency scam, you can report it to the FTC, Commodity Futures Trading Commission (CFTC) and U.S. Securities and Exchange Commission (SEC).
You may also want to report the scam to the cryptocurrency platform used in the scheme. If you're approached on a messaging or social media platform, you may also report the person to a group administrator who can ban the user or warn others about the scam.
The bottom line in dealing with cryptocurrency is to do your due diligence. Crooks often have an initial advantage as crime is a proactive action, especially in digital fraud- given the ability to now transfer large financial assets in a matter of seconds/minutes.
Look to next week's Beacon Bulletin for Part II of this series: Cryptocurrency Asset Investigations.
BNI Operatives: Situationally aware; in the real and digital worlds
As always, stay safe.