Advancements in technology and easy accessibility to devices have accelerated the process of global communication, enabling us to communicate in different languages instantly and without having to acquire multilingual proficiency, thereby increasing our ability to verbally translate information in real-time.
For legal and law enforcement professionals, the capability now to aid and converse with victims, interview potential witnesses, experts and so forth, is virtually unlimited, given the near elimination of language barriers.
To this end, below we have listed the top 5 voice translator devices available on the market today.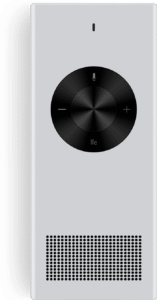 Rapid Real-Time Translation – at 1.5 times the rate of real-time conversation
Supports 36 languages
Only available for online purchase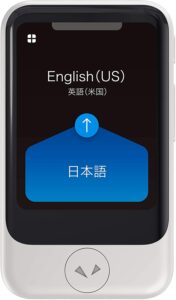 82 different languages
Built-in camera translates signs (street, traffic, etc.) and even menus, in a snap
Two-way feature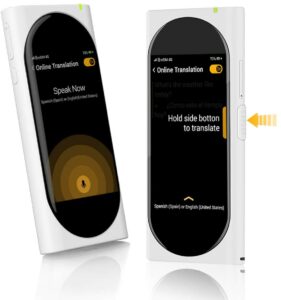 104 languages
Can record speeches and presentations and translate them into your native language as you work
Compatible with local sim
Hotspot feature

Long battery life- can stay on standy by for up to 180 days
Easy switch from one language to another
Easy to use for beginners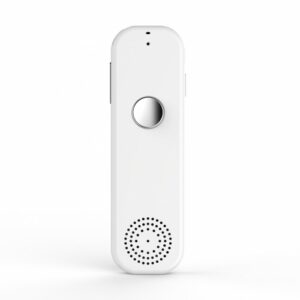 Translates 52 languages
1 to 2 second reaction time
Excellent speaker quality- cuts out background noise
Especially in the legal and law enforcement fields, communication is absolutely key. While human translators are still most often employed as go-betweens in providing translated information, a) advances in comm technologies point to future majority use of machine translators (faster, broader dictionaries and clearly, extensive multilingual capability), and b) humans are still the best judges of one to one communication- what is said, what is left unsaid, what is deferred or deflected, etc. that induces unique follow up questions that occur best without the interruption of a middleman interpreter. Two-way speech translation devices have been in use in the military and medical fields for well over a decade; business is now realizing the benefits of immediate translation in multiple languages that can be accomplished by the individual alone.
BNI Operatives, situationally aware.
As always, stay safe.